Work-Life Balance
Maintaion Work-Life balance with
5 day a week.
Optimistic Environment
It's brilliant and lively as it gets
to works & learn.
Transparent Communication
Open to discussions in an easy-
going atmosphere.
Learning Sessions
Enahnce your skills with our
learning sessions & seminars.
Employee First
Our Employee are our
asset.
Innovative Projects
Great Opportunity for your
career.
Rewards & Recognitions
Your hard-work is always
valued and rewarded.
Fun at Work
Team-outing, fun and
festival celebrations.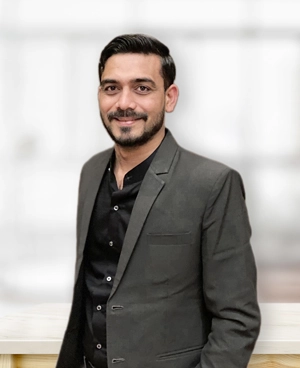 Fenil Jagani
Android Developer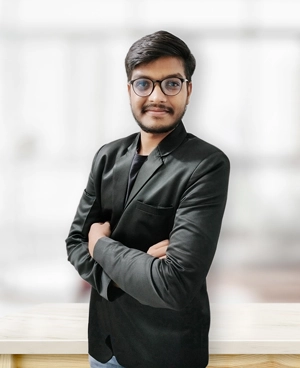 Fenil Savani
Web Developer
Dhruvi Gajera
UI/UX Designer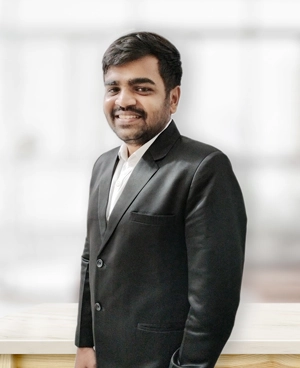 Tejas Raiyani
Co-founder & CTO
Jeena Ghevariya
Android Developer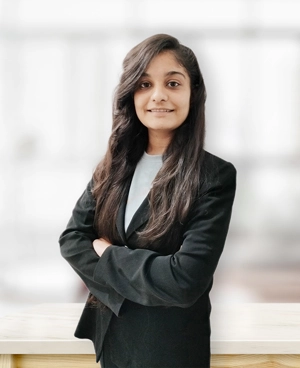 Sweta Vaghasiya
Web Developer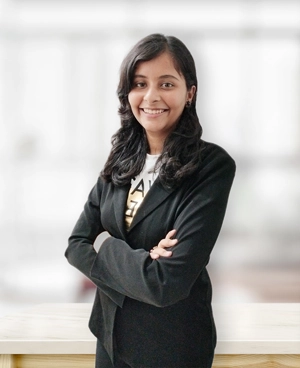 Khushbu Rudani
Marketing Manager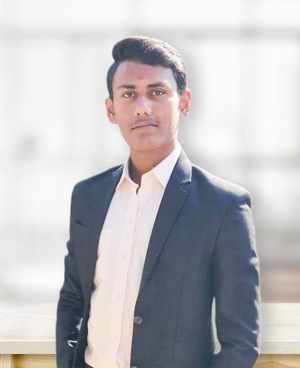 Deep Mangukiya
Flutter Developer
Piyush Kheni
UI/UX Designer
Varun Chakravarthi
US Business Development Head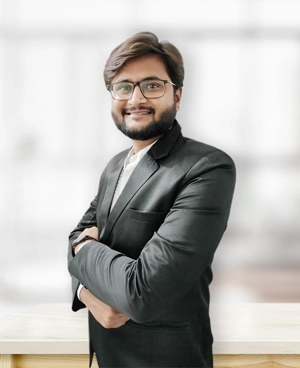 Nihal Desai
Android Developer
Puja Ponkiya
Web Developer
Priyal Borad
UI/UX Designer